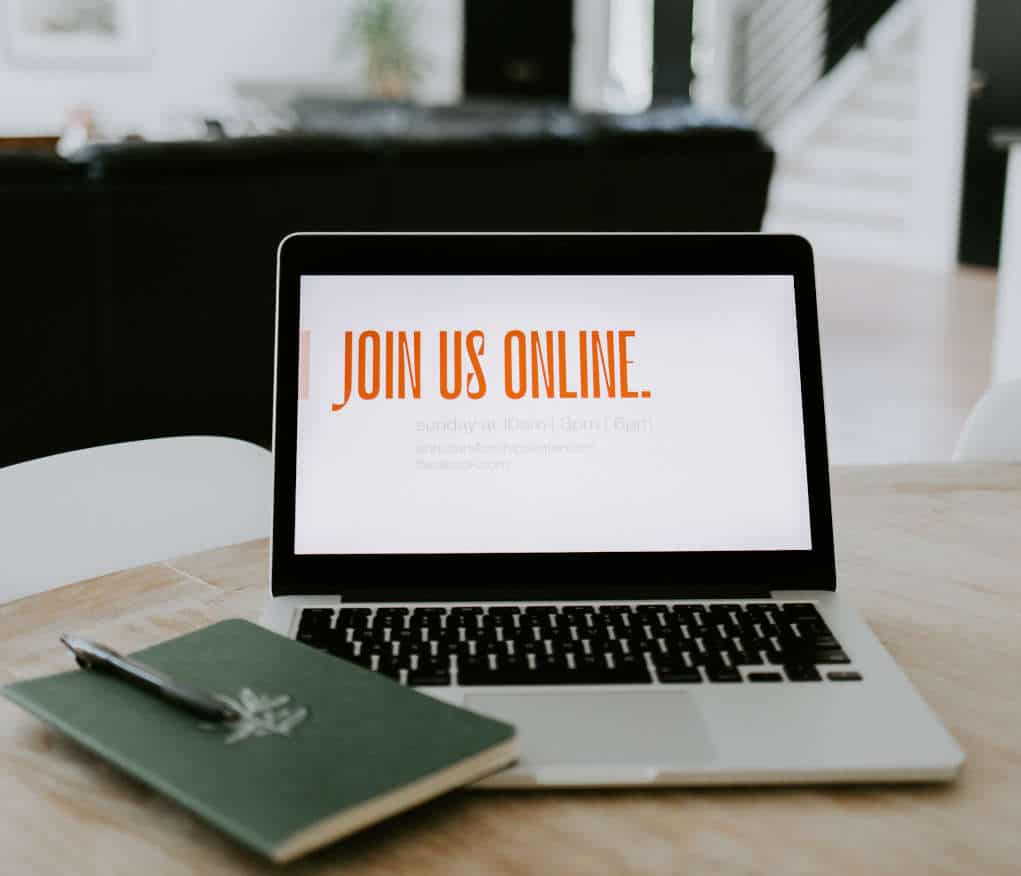 Consider the Relaunch Grant. Up to $5000 is reimbursable for expenses related to technology upgrades for online delivery of services.
If your church has not started or is struggling with online services, there's help available. The Alberta government has announced a one-time reimbursement to relaunch facilities used for cultural, religious, spiritual and ceremonial gatherings during the COVID-19 crisis. More information can be found here. Once approved the reimbursement will more than cover the cost of a new website designed to bring services to those not attending in person due to COVID-19.
Glicka.com Web Design builds great looking church websites.
Just look at our portfolio. Here are some of the great features that can bring your church services to the online audience:
Easy to find important information for visitors including COVID-19 protocols.
Services posted online
Direct link to YouTube channel
Sermon audio, visuals and text
Indexed content by speaker, topic or date
Event calendar for any location or virtual event
Contact us today to find out how to get started with bringing services online.
The deadline for grant application is March 1, 2021.